ABOUT THE FACTORY
  WHO WE ARE
VIGA shpk is an active leather processing factory for almost 30 years, it is an important reality on an international level. The company is organized in the collection of fresh skins throughout Albania and in various countries in the Balkans and Europe where there are 18 secondary subsidiaries "occupying" the whole territory to guarantee the highest quality skin, following the collection with the utmost importance for each of them.
30 Years of experience in leather processing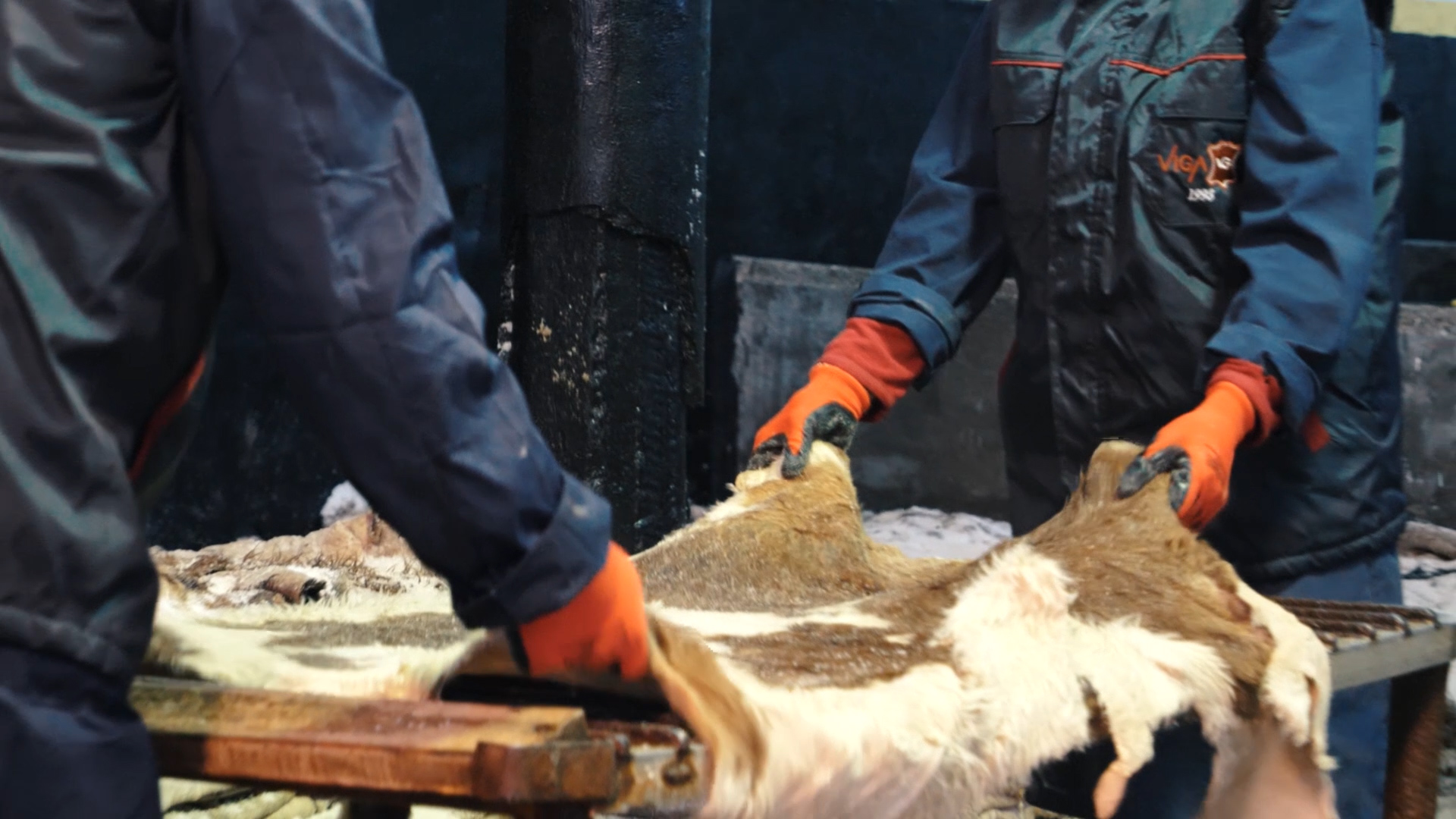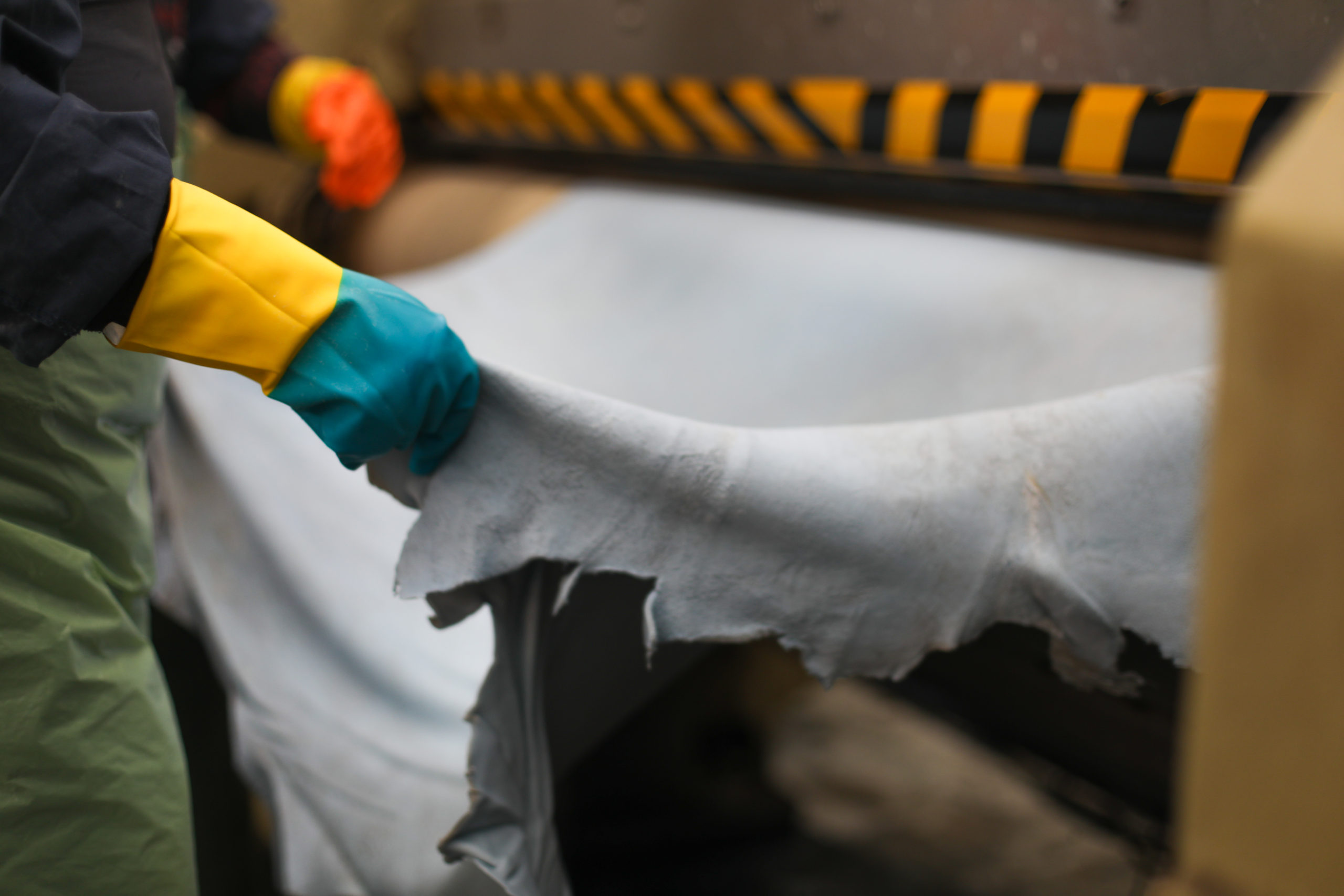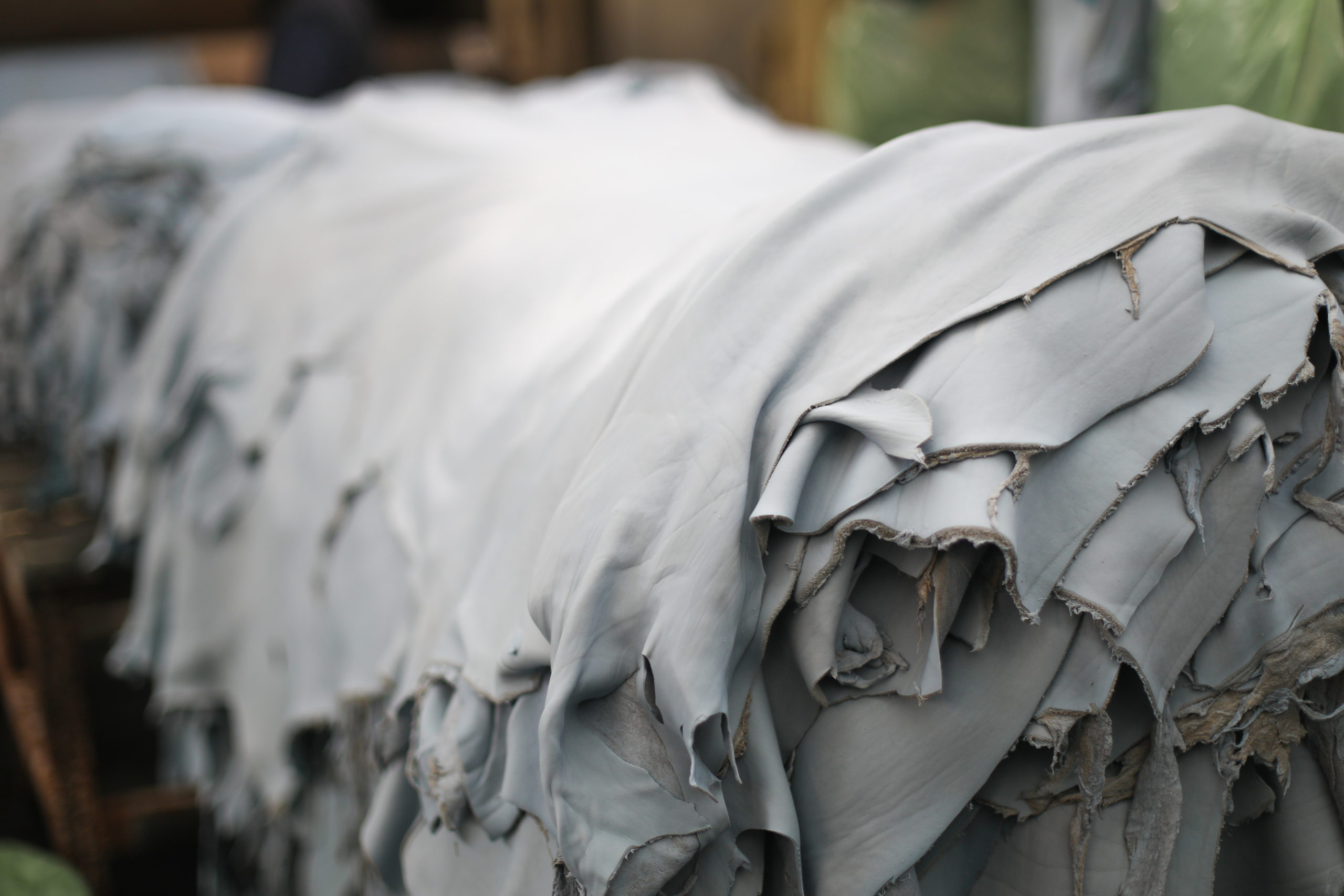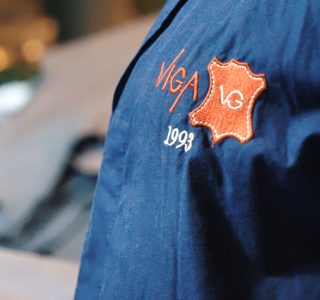 Our History
The origin of VIGA shpk comes thanks to father PALI JANI GARULI and his brothers. In 1936 they started to trade live animals, vica, and in the following years they built the first slaughterhouses, the GARULI brothers started selling meat and leather and it was from these years that the skin treatment and sale in the markets of those years began. of 1938.
Our History

The second war closed the borders of Albania and entered Communism and PALI JANI GARULI and his brothers brought higher with their power in buying animals for slaughterhouses and skin collection in the 1990s, where the communist system changed to democracy .
Our History

In 1993 his son, VLADIMIR PALI GARULI founded the company VIGA shpk together with his brother PIRO PALI GARULI and together with family members to bring the highest family tradition, as a leader in leather gathering, where 18 branches were built. Viga began to be an international leader in the leather industry.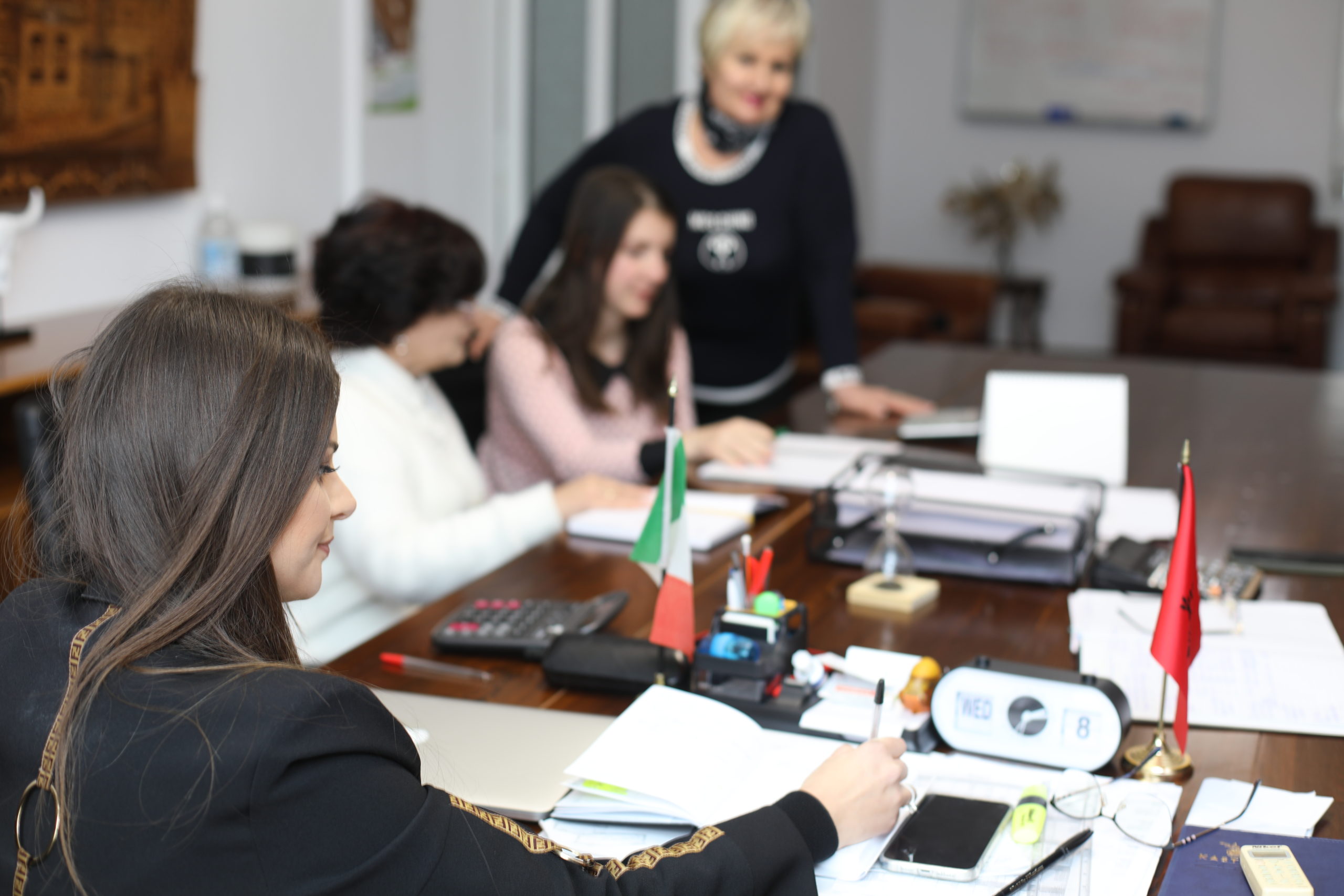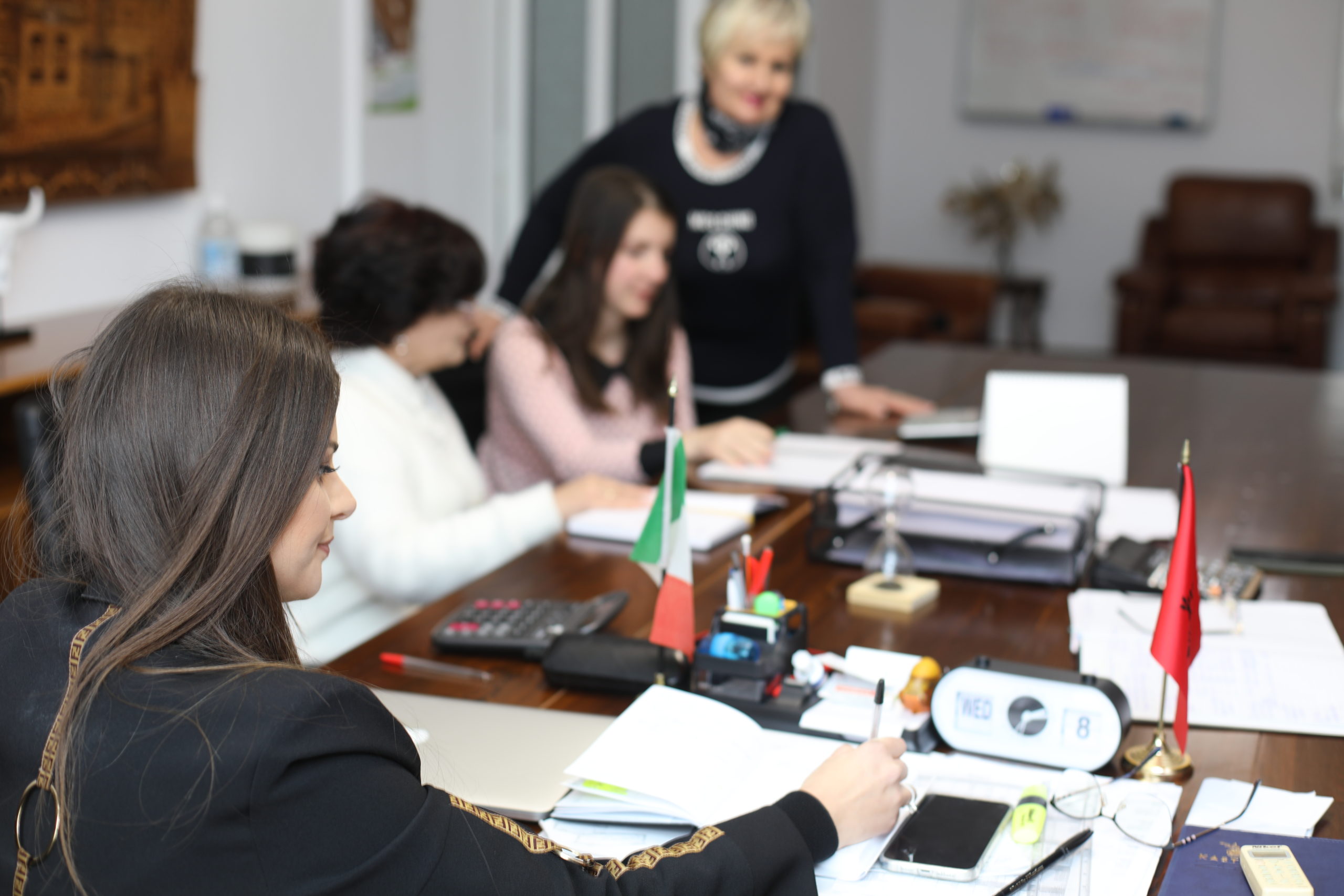 Some Testimonials 
from the Owners
There are no secrets to success. It is the result of preparation, hard work, and learning from mistakes
Working together as a team helps create a cohesive organization